Let's build a better database together!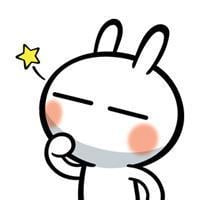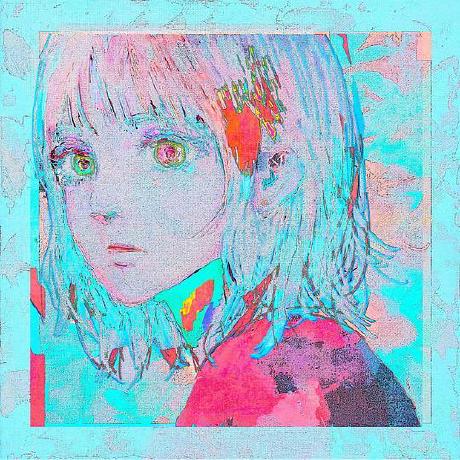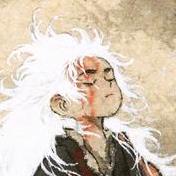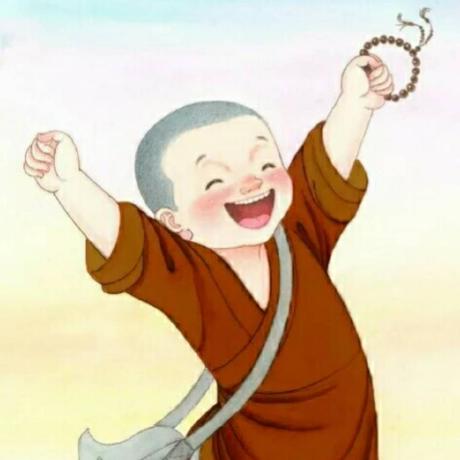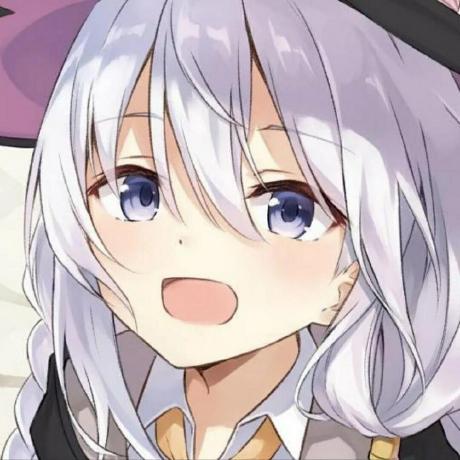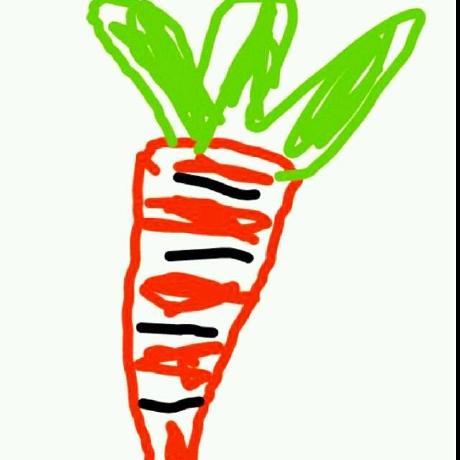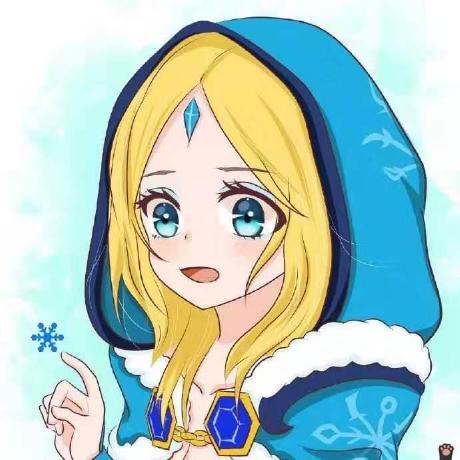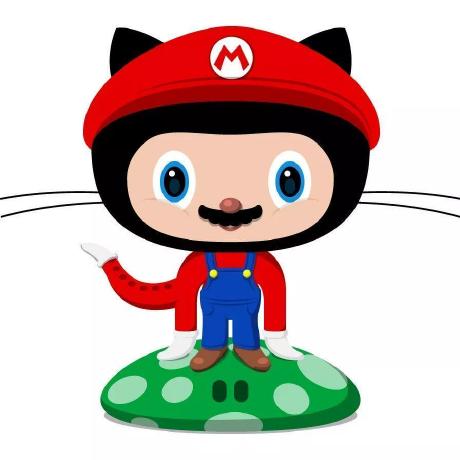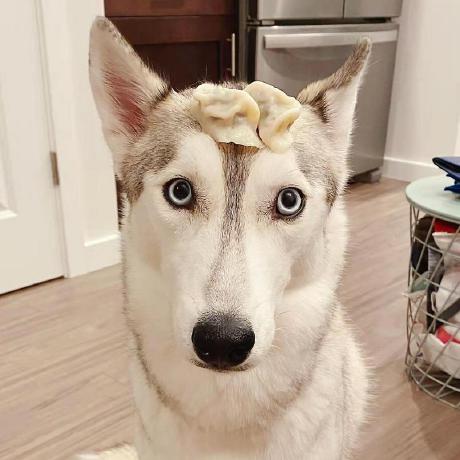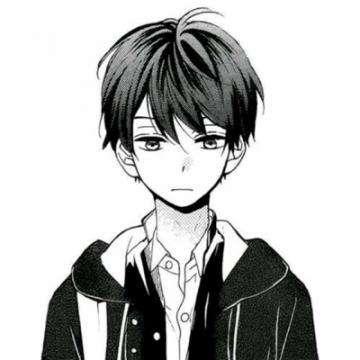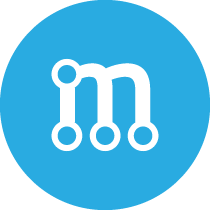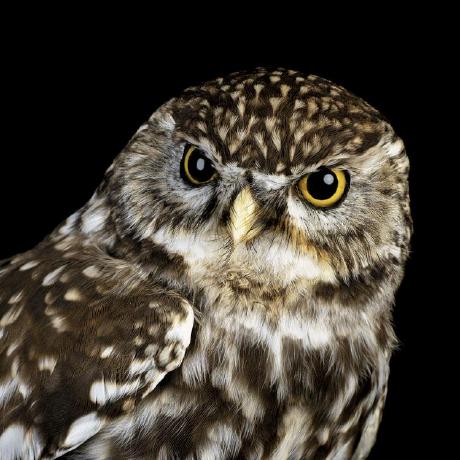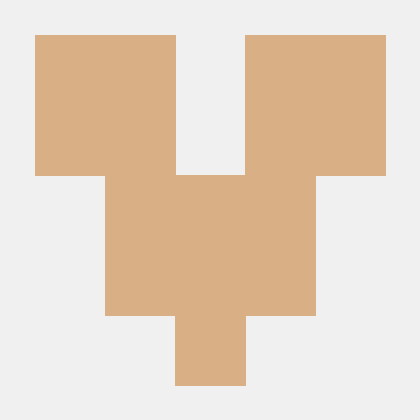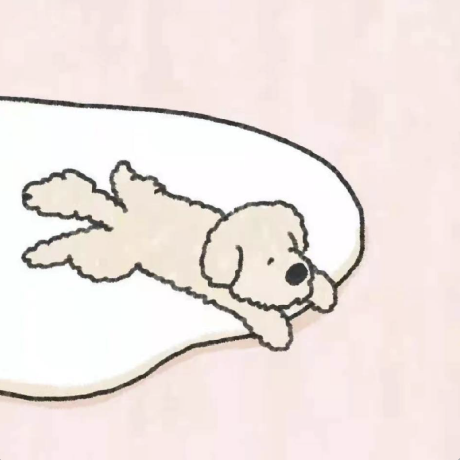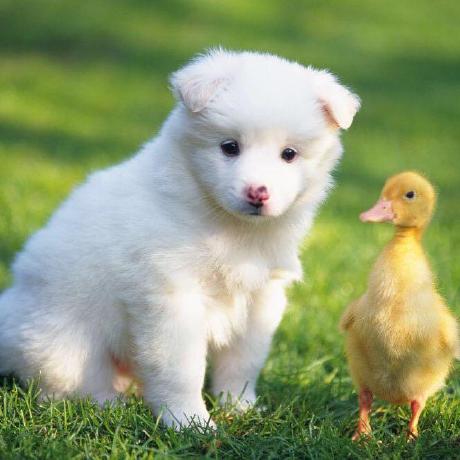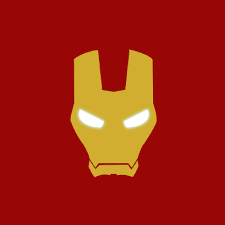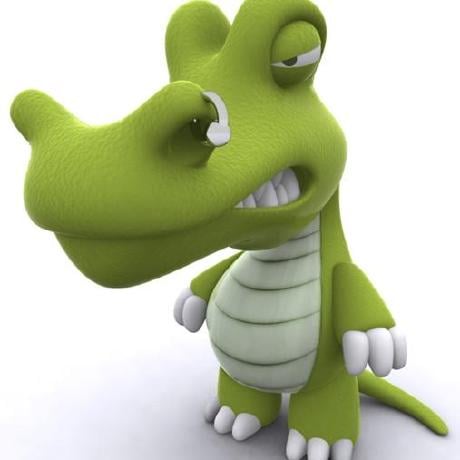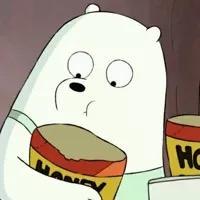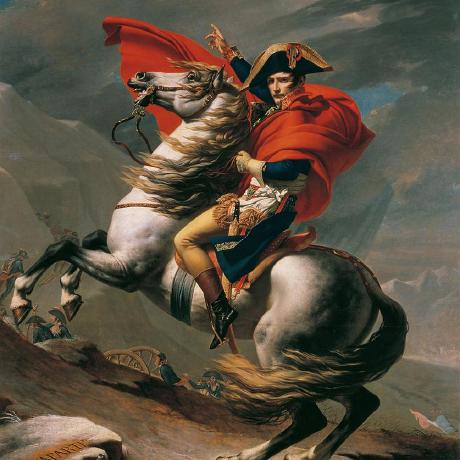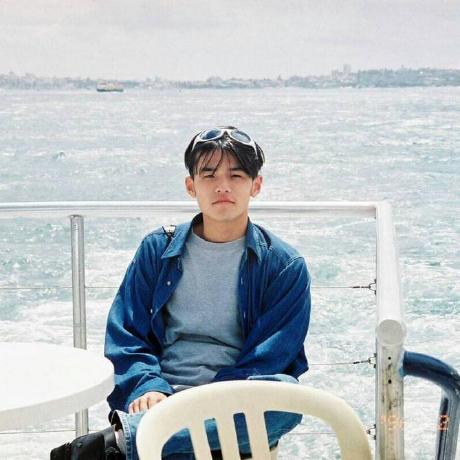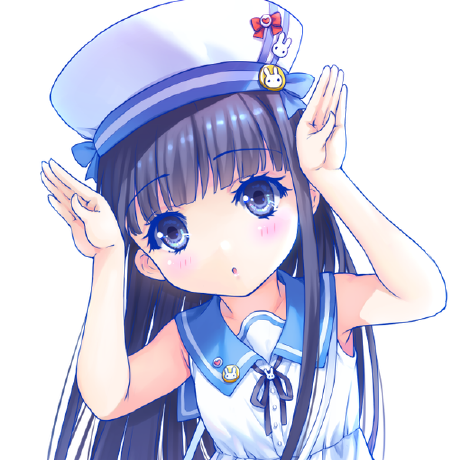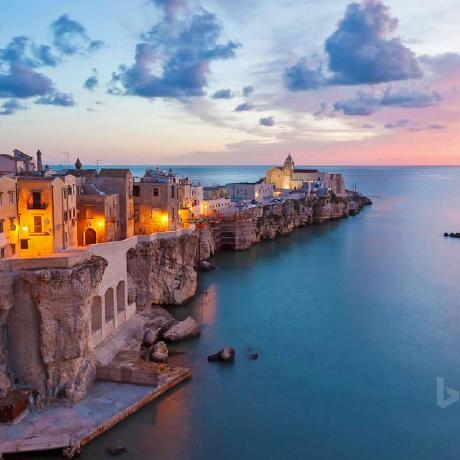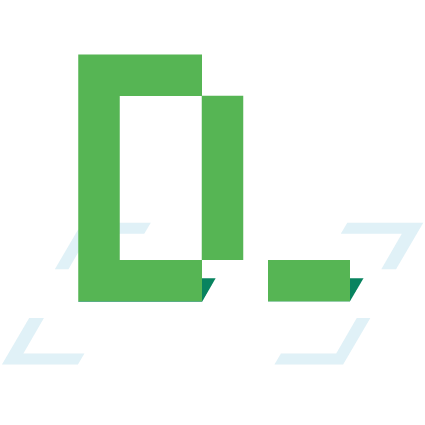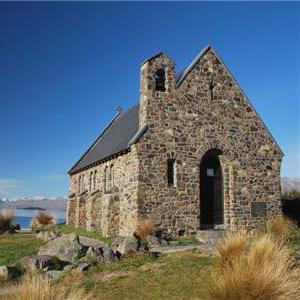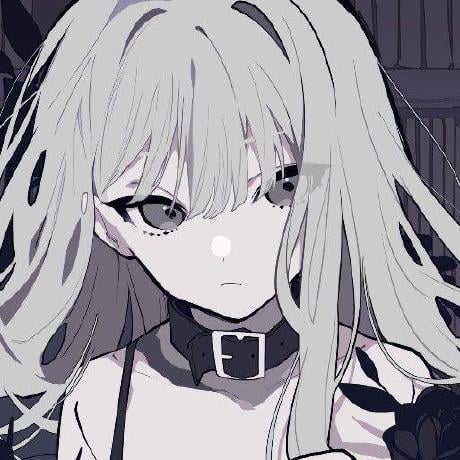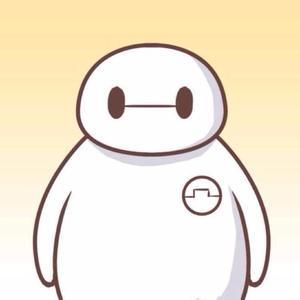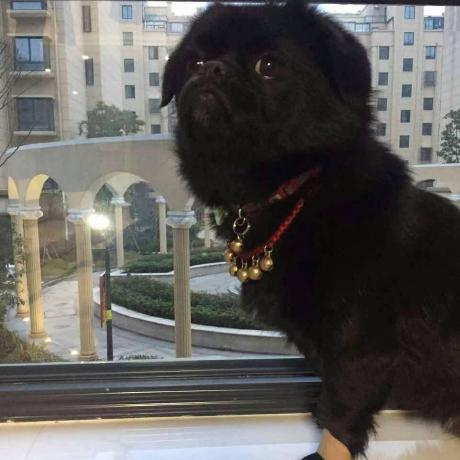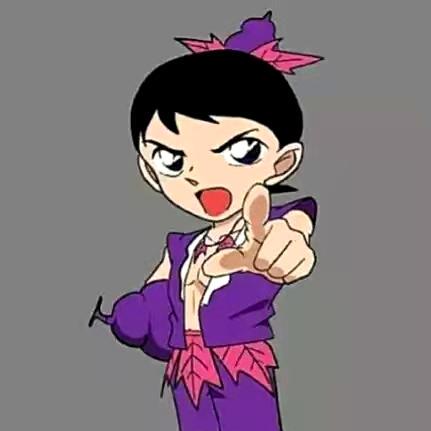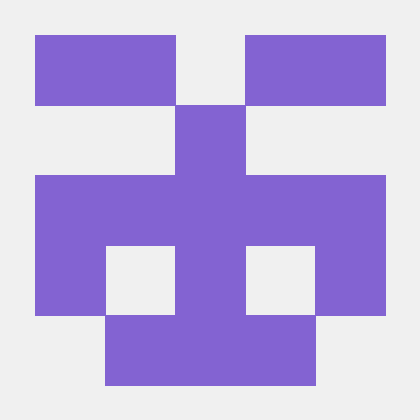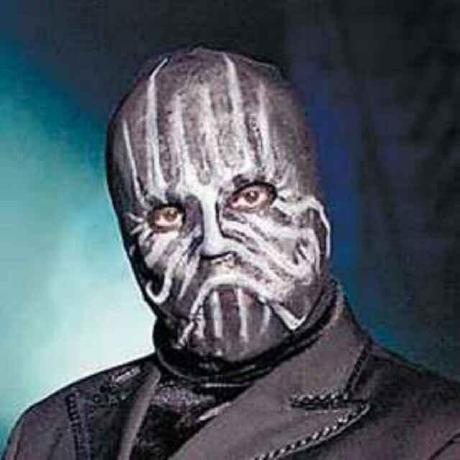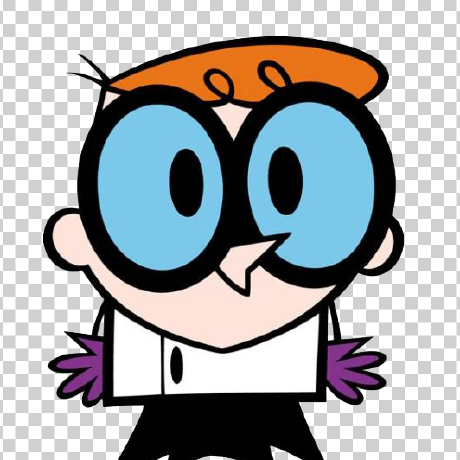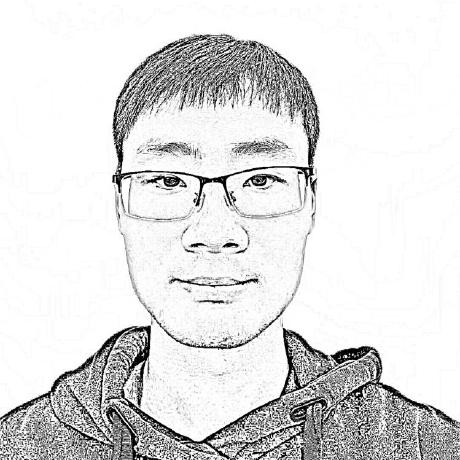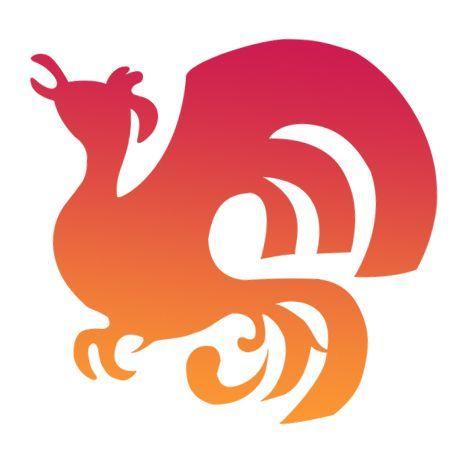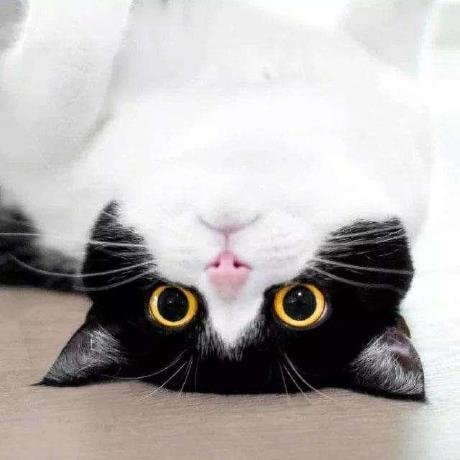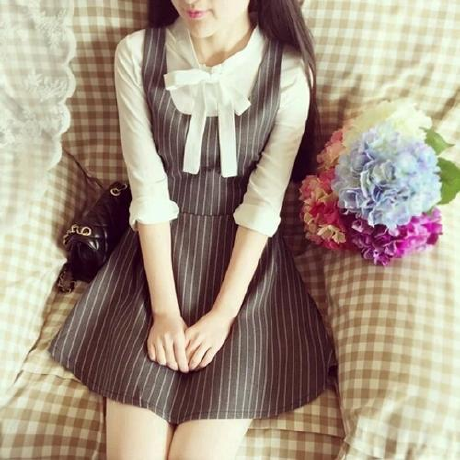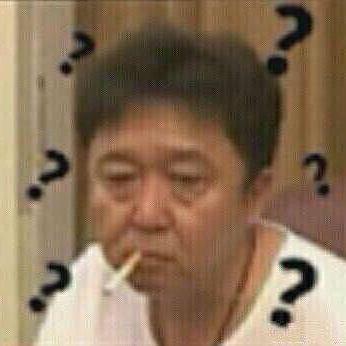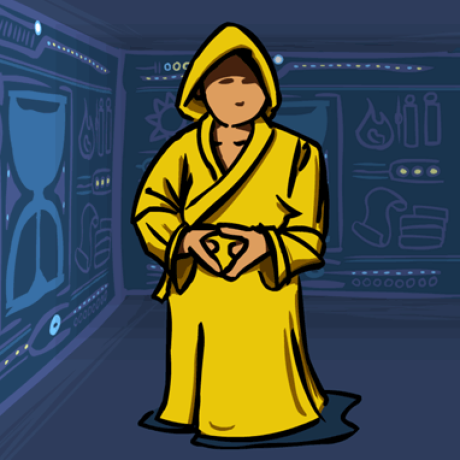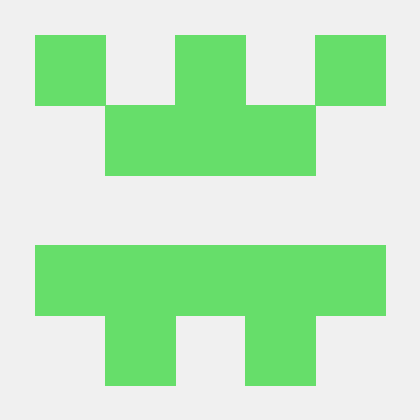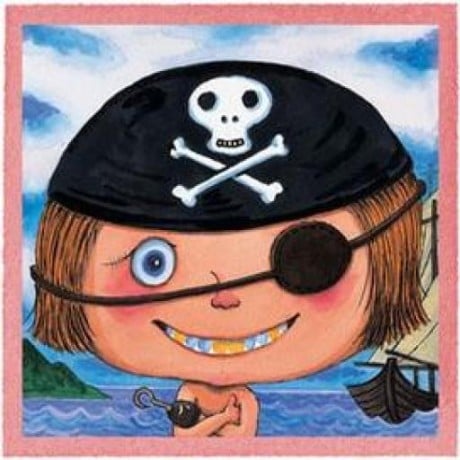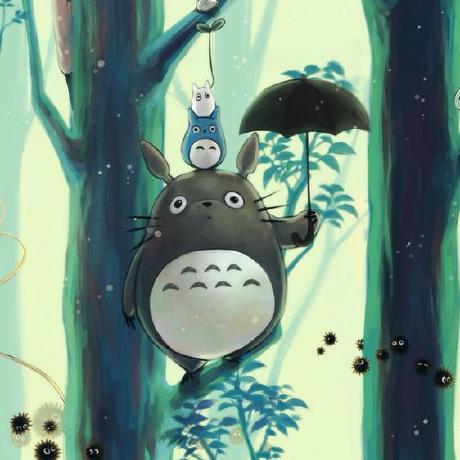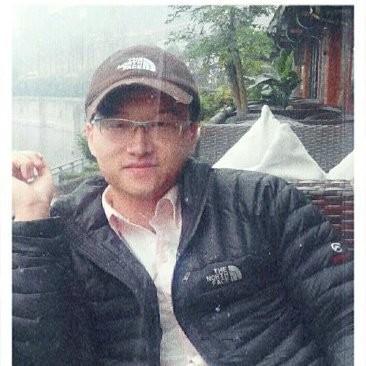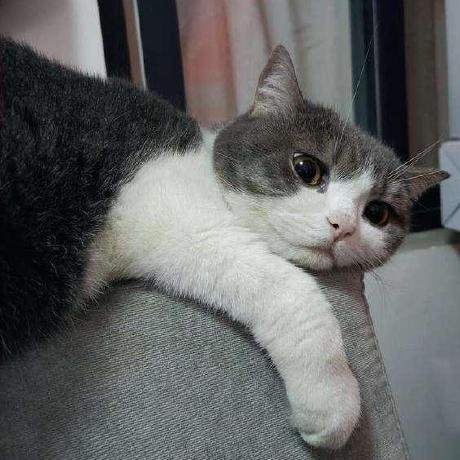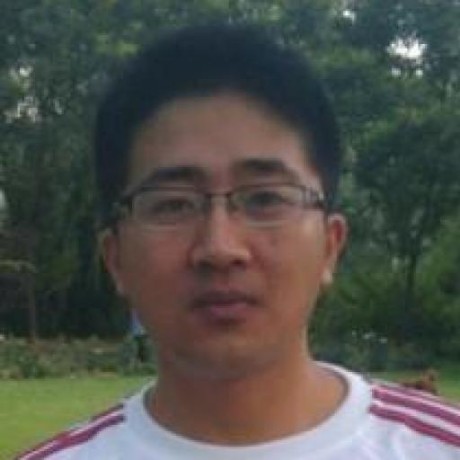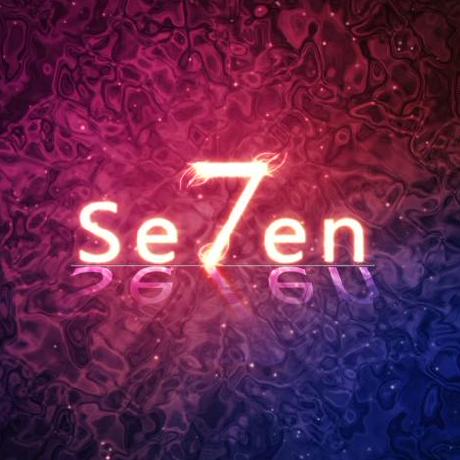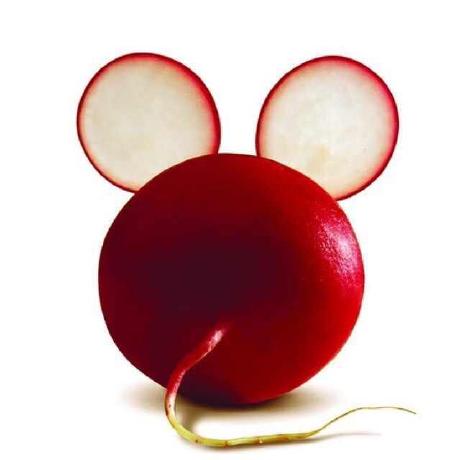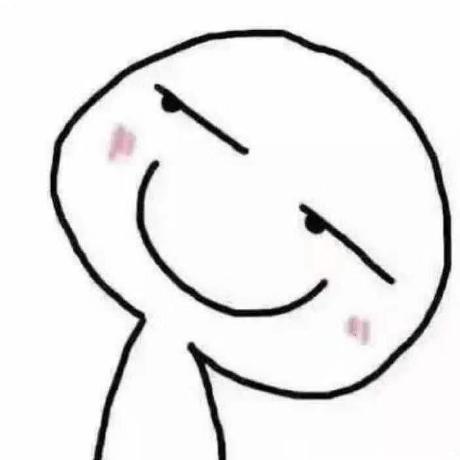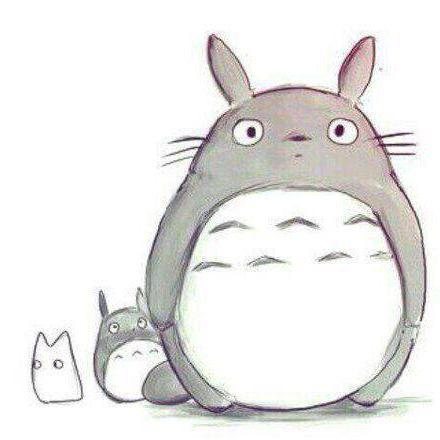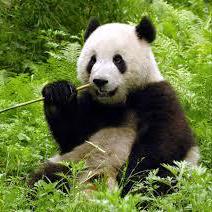 StarRocks is a source available software licensed under Elastic License 2.0. With the open core model, we want to give both enterprise users and individual developers equal and complete access to the core features we are proud of, while giving the company more resources to ensure continuous innovation.

The adoption of Elastic License 2.0 has virtually no impact on the vast majority of the community. Similar agreements are already widely used, including Elastic Stack, Confluent, Redis Modules and so on. We have found a way to balance open source code and commercial development. In the future, we will work actively with cloud vendors to provide better products and services to our users. For more details on the Elastic License 2.0, please see here.